United Revival is a non-profit ministry based in Sacramento, CA that works to help unite the body of Christ through prayer evangelism, worship, and fellowship.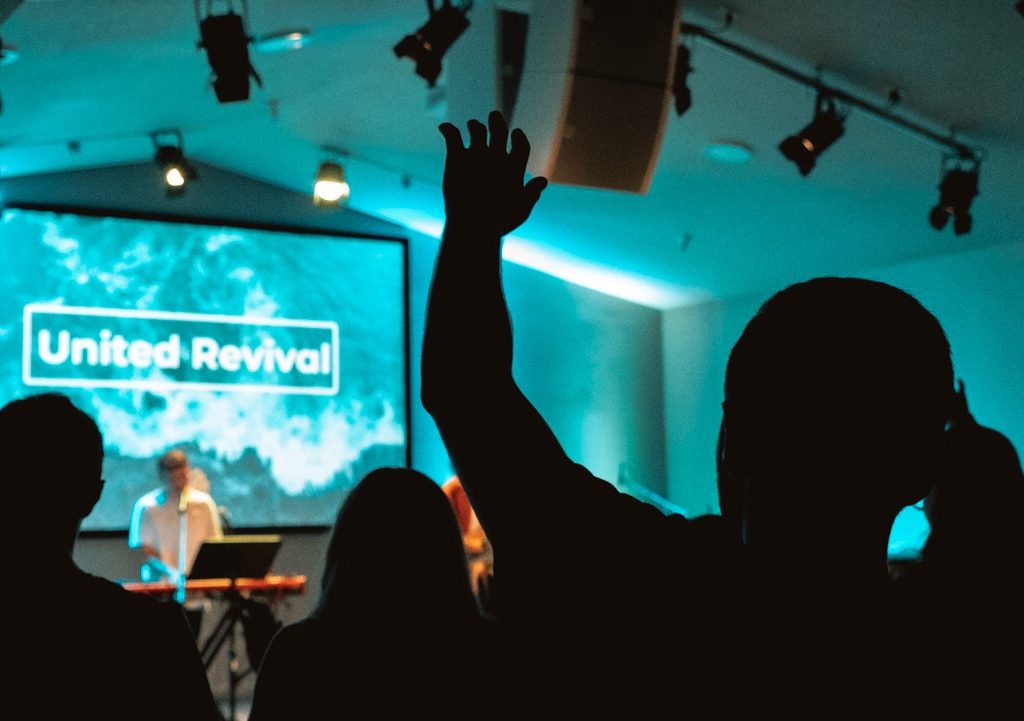 What Does United Revival Do?
Every Wednesday we have a prayer and worship night in homes to keep the fire burning for Jesus.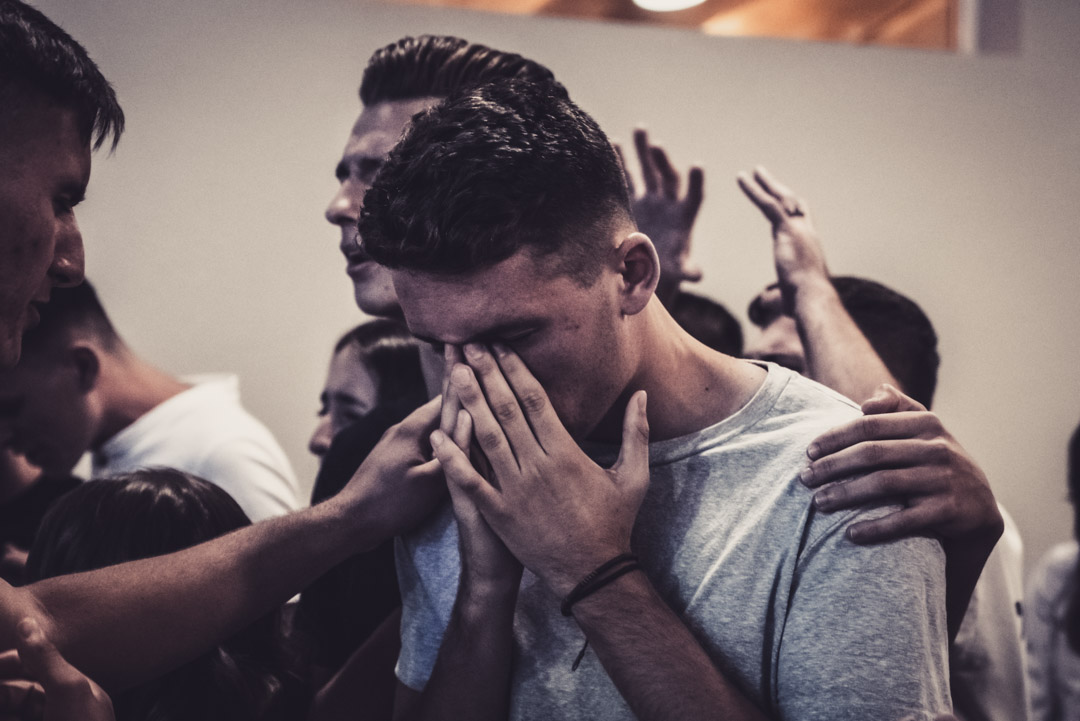 On Sundays we host downtown evangelism events to share the good news of the gospel and worship in the open air.
We host United Revival services in local churches, fellowship events like bonfire nights, and other events to unite the youth.