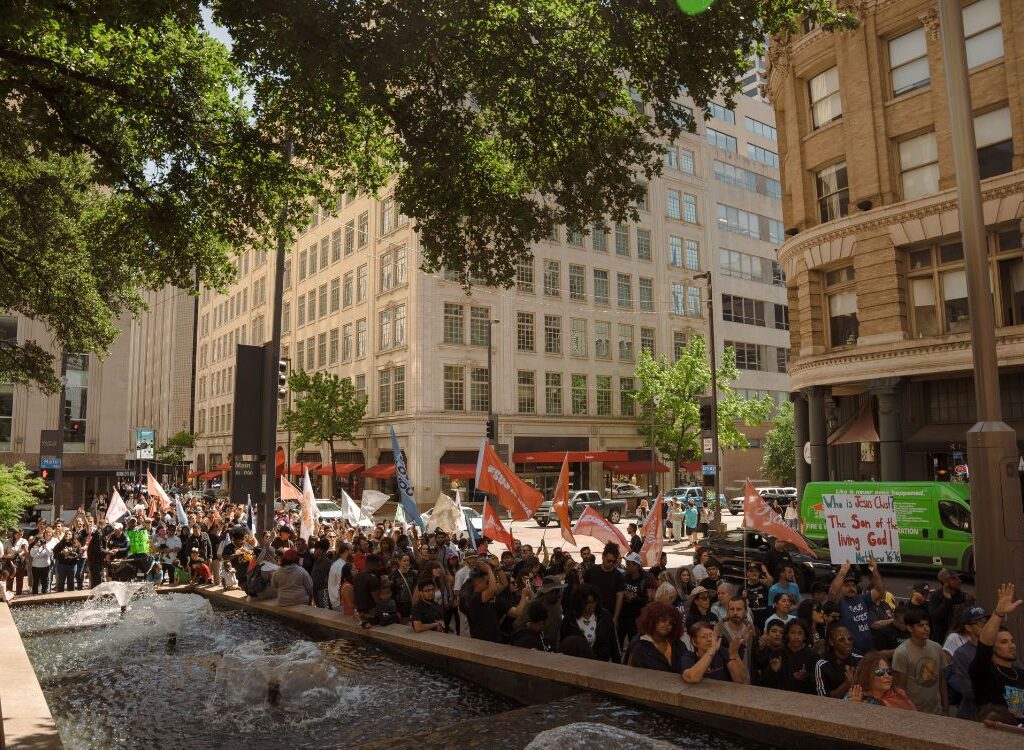 On May 27, 2023 we will be gathering with believers from all over the USA to march through the streets of Seattle and make a bold proclamation for Jesus. As we walk through the city, We will be making stops along the way to preach the Gospel, pray for the city, and worship Jesus.
THIS IS NOT A PROTEST. We are making a proclamation that Jesus and the church are alive!
The vision is to unite with believers who call on the name of the Lord to proclaim the name of Jesus and make Him known in the city of Seattle, WA.
Updates will be posted through email (after sign up) and on our Instagram account @unitedrevival